I design engaging learning experiences.
Crafting top-notch learning experiences goes way beyond just having killer content. I create eLearning that is as visually appealing as it is effective. It's all about finding that sweet spot where creativity, usability, and learning theory collide. My passion lies in customizing each learning journey to leave a lasting impact. It's not just about the bells and whistles; It's about creating an experience that resonates with your audience.
Whether you're looking to breathe life into an existing storyboard or starting from scratch to develop compelling content, I'm your girl! Together, we can turn your learning materials into a visually stunning and effective educational journey that your audience will love. Let's connect and create something extraordinary!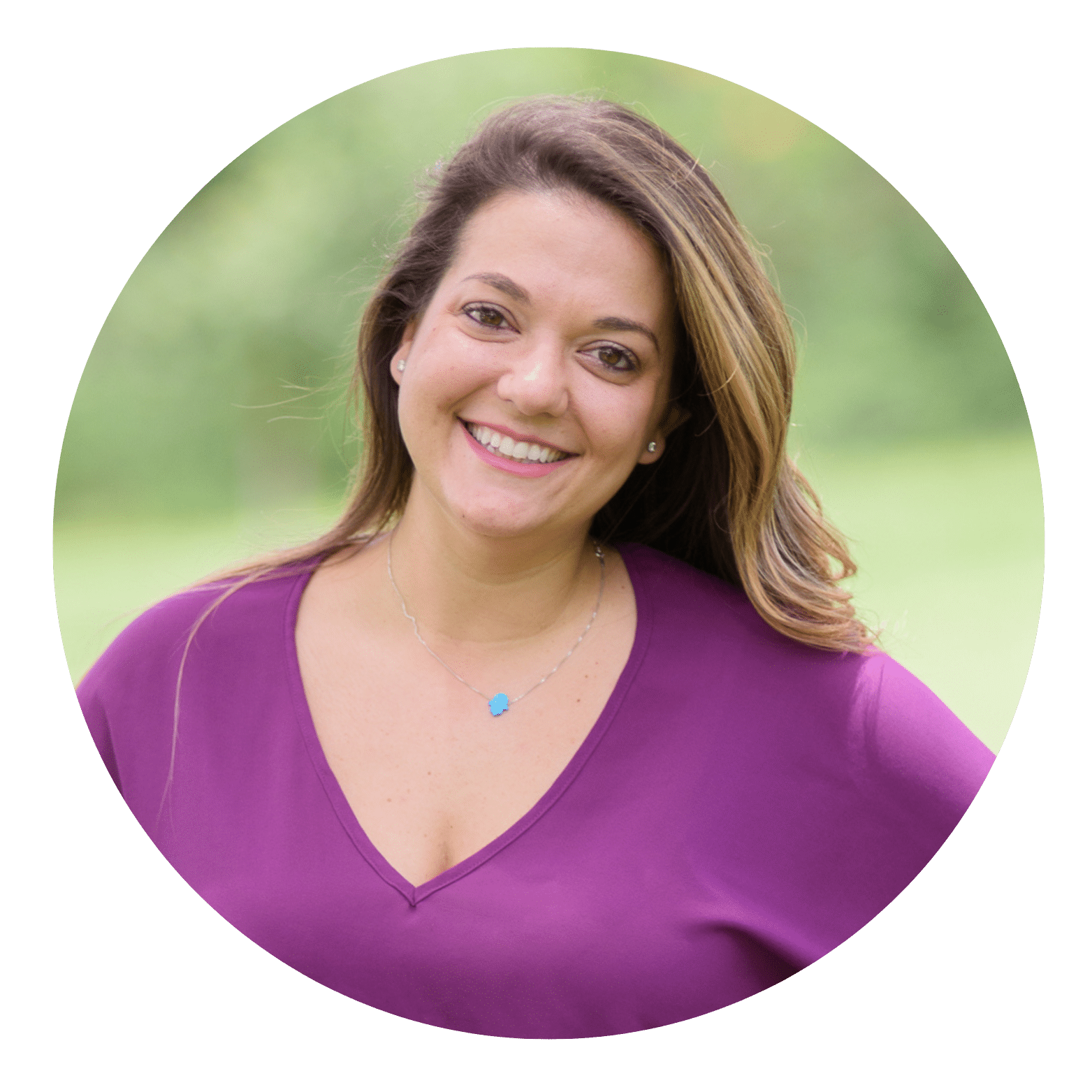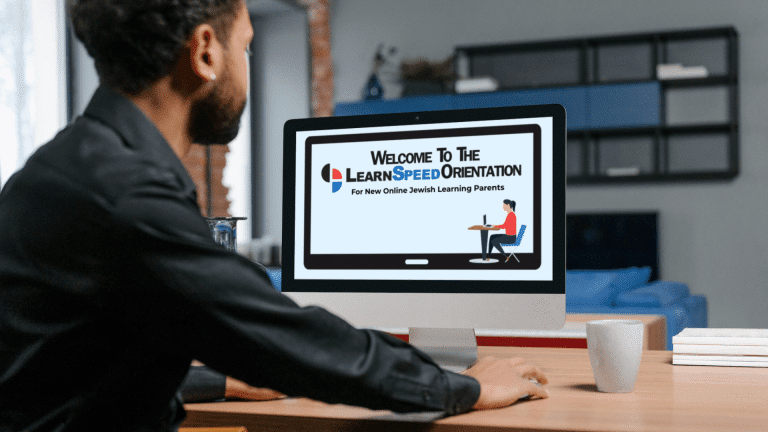 LearnSpeed Orientation for OnlineJewishLearning
This course was designed using ADDIE, for new clients who have enrolled their children in online tutoring lessons.The final products include an interactive orientation, which familiarizes parents to the LearnSpeed platform, and an accompanying visual aid.
Action Map • Storyboard
•
eLearning Course
•
Visual Aid
Creating Client Spec Sheets
This course was designed to help new interns learn how to efficiently create spec sheets for clients furnishing their home.